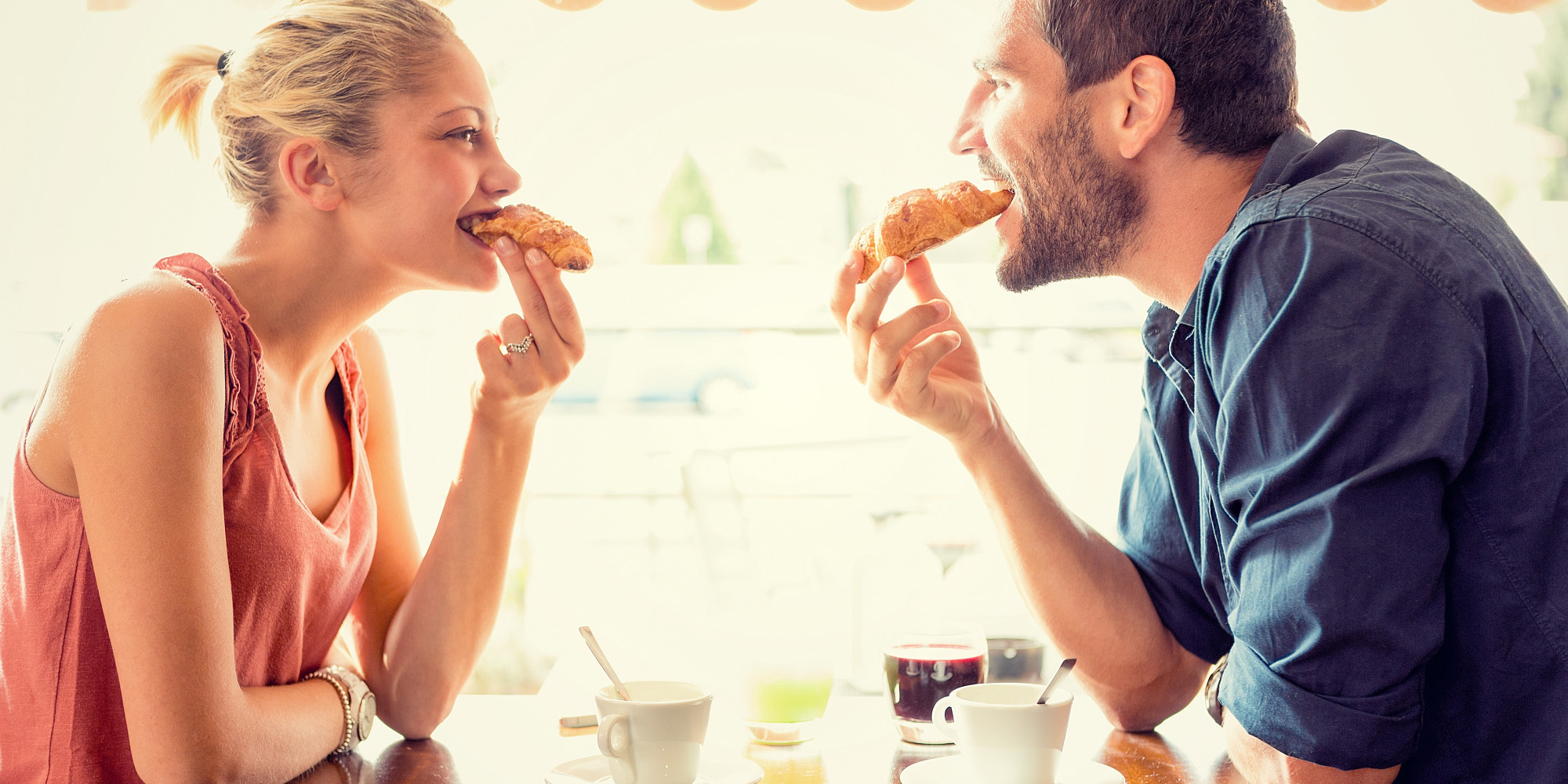 First Date
1.- Admit you're nervous (very nervous), but chances are your date is nervous too. so take it easy and relax be yourself.
2.- Ask questions about him/her, otherwise you'll either look not interested, self-absorbed or both. Asking questions conveys engagement.
3.- Ask about their favorites, about their favorite food, hobby, or sports team?
4.- Don't spill your guts be real, but don't turn the date into a therapy session.
5.- Avoid politics.

6.- Don't lie.
7. Don't follow up by bragging about how you've been to every country and visit there three times a year. Or that you have done everything.
8. Ask about their job, not their salary.

9. Avoid too much ex-talk.
10. If the other person does something that makes you uncomfortable speak up.

11. Don't start asking about the next date wait for the right time.
12. Don't talk negatively about yourself.